Planetshakers - Letsgo (Deluxe) Album

"#Letsgo" one of the Christian music CD by Planetshakers, recorded Live, released this 2015 with 8 performance videos included in the Deluxe version. Listen to its songs for free on the Spotify app and download the full album on iTunes or Amazon-mp3 using the links below.
"
#Letsgo
"
uno de los
CD de música
cristiana
por
Planetshakers
,
grabado
en vivo
,
lanzado
este
2015
con
8 vídeos
de presentación
incluidos en
la versión
Deluxe
.
Escucha las canciones del disco gratis en la aplicación (app) Spotify y descarga el album completo en
iTunes
o Amazon
-mp3
por medio de los siguientes enlaces.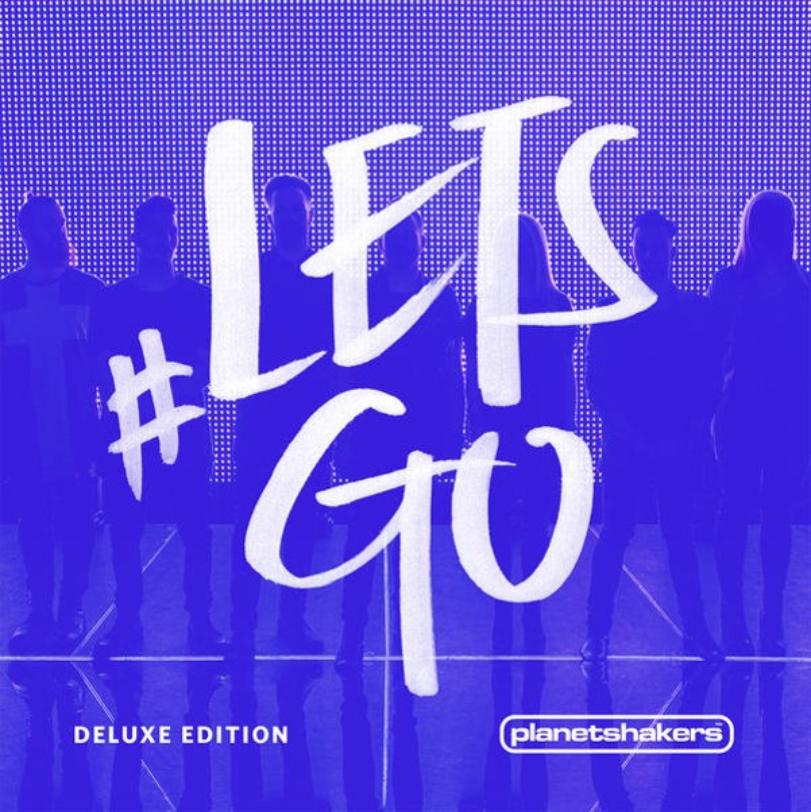 Tracklist:
1 Intro
2 #Letsgo
3 Nobody Like You
4 All About You
5 Home
6 Just One Touch
7 Stepping In
8 Glorious Collision
9 Born To Praise
10 Perfect Love
11 New Era
12 All Hail
13 Love of My Life
14 Jesus Is Lord (Prayer)
15 I Just Want You
16 All About You (Video)
17 #Letsgo (Video)
18 Nobody Like You (Video)
19 All Hail (Video)
20 Home (Video)
21 Just One Touch (Video)
22 Perfect Love (Video)
23 New Era (Video)